The Vines
In this piedmont oasis, where the sight is ravished by a comforting skyline made of mountains and little towns with a millenary history, it is possible to breath good air and to enjoy a particular sunlight that makes non only the surrounding nature thrive.
Valorizing the historical and autochthonous vineyards, like Pecorino and Passerina, has been, for the Fabi family, a deeply felt duty an act of respect towards the vine-growing vocation of Montedinove. The productive philosophy of the company has two motivations: working to build our dignity and respect for nature: the environment may be used to make life better, when life takes in consideration the respect for the environment.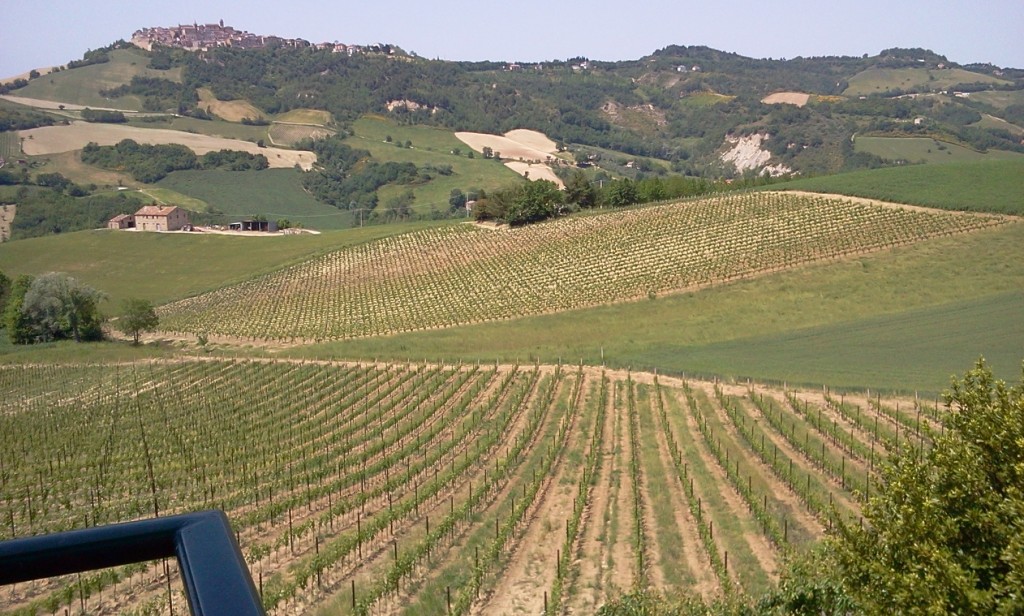 Also for this reason, beside the organic farming, the winery sports a photovoltaic implant that makes our energy budget autonomous. We would like our wines to communicate also this kind of agricultural entrepreneurship. Ours, are good wines of a fine farm.